Affordable Tile
Morning friends! I'm sharing with you some tiles that I have used in projects and others I would LOVE to use in projects that won't break the bank.
This beautiful Merola Tile Twenties Classic is from Home Depot.
I've used this Moroccan tile in my home and several projects.
This tile is fun and I would love to see it in a laundry room, mudroom, backsplash or maybe a powder room!
This white hexagon tile is so simple but offers a huge "wow" factor when used with a darker grout. Scared to use one of the bold tiles? This will give you enough edge without over committing.
I love penny tile, especially on an accent wall or shower floor.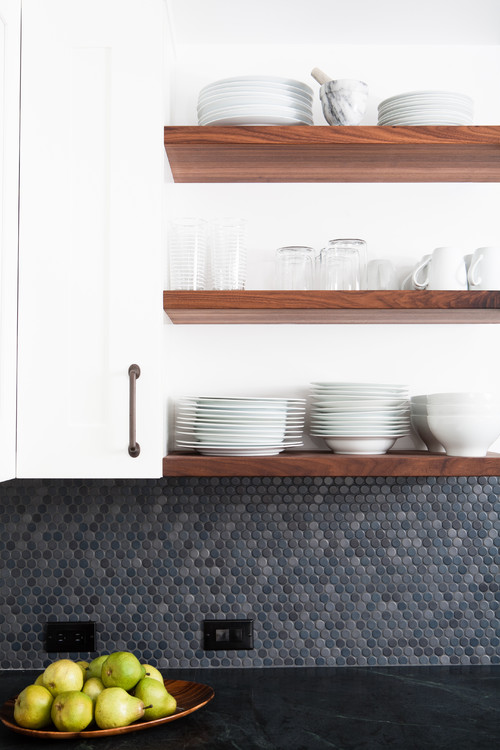 What I love about subway tile is that it's simple but can be used in many different patterns. Laid out in a traditional way, herringbone or a sideways herringbone. This tile isn't as affordable, but if you can splurge, it's worth it!
And, of courses, the most bang for your buck and most popular right now. The traditional subway tile.
Do you have any of these in your home or plan to? I love them all! I wish I had more rooms to use them!