Top 10 Tuesday
Mornin'
It's that day, Tuesday again! I found some fun things over the weekend that I felt needed to be shared with you!
How great is this rug?
And this darling basket!
Ok so I just painted my master bedroom walls gray and am looking for a sofa…thinking green is not a bad choice. I mean isn't this room fabulous?
And since I'm talking about Emerald green, I wouldn't mind having this lovely in my bedroom!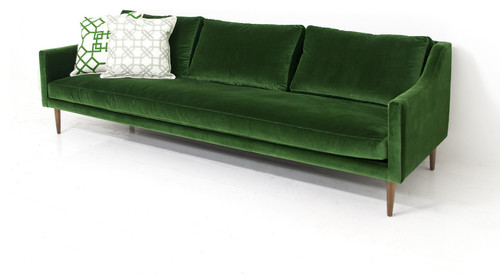 I am so drawn to this white barn residence, it's amazing!
These tables just arrived at my clients house and I have to say they are fabulous!
And if I could buy anything I wanted for New Years, money was no object, I would probably be wearing this dress.
I've always wanted Christmas dishes and these would be perfect!
If I had more time, being realistic knowing I will be scrambling, I would totally make these for our Bunco party this weekend.
I'm working on my DIY Christmas holder and have changed my mind several times, but digging this for inspiration!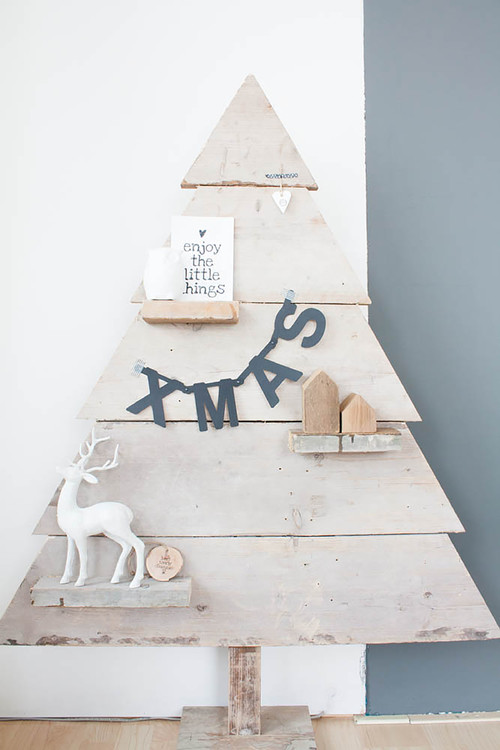 Have a great Tuesday friends and thanks for dropping in!