My One Kings Lane Favorites – the Best of the Best!
You know I am a deal hunter, and I often find not only well-priced home decor and accessories on One Kings Lane, but I also think they are freakin amazing. Why wouldn't you want to shop on a site devoted to finding the best items for your home? OK, so enough already… here are my fav's on their site right now.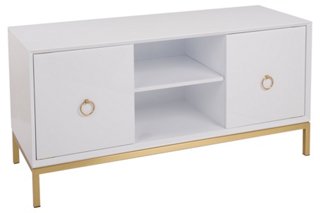 OKL Exclusive Refined Media Unit, White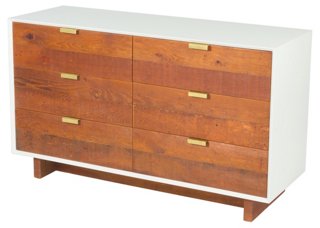 Gold Standard Dresser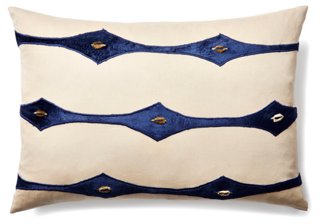 Connect 14×20 Velvet Pillow, Indigo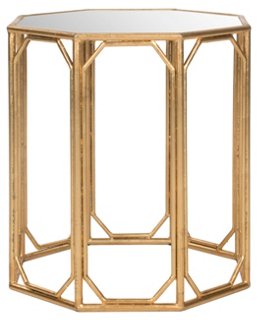 Duffy Mirrored Glass Accent Table, Gold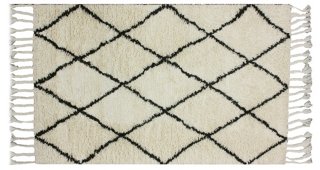 Wilton Rug, Natural



Bess Rug, Strawberry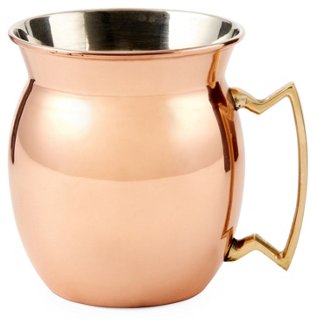 S/2 Solid Copper Flared Moscow Mules



S/4 Marble Coasters, Turquoise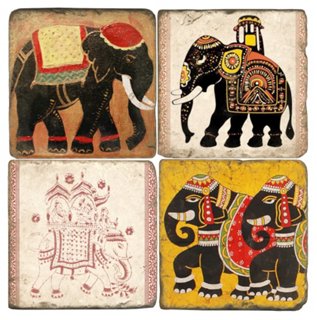 S/4 Marble Coasters, New Delhi



Wood Party Garland, Pink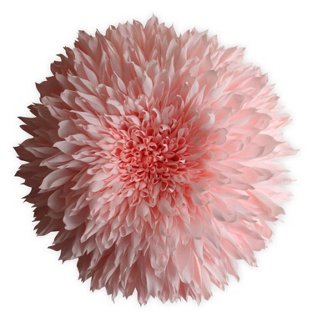 Giant Paper Dahlia Wall Piece



Canvas Weekender Satchel, Fuchsia Trim

So, which one are you running off to buy? Keep your hands off the Duffy Accent Table… that one is mine. 😉
*Affiliate links included in this post.