Top 10 Tuesday
Good morning friends!! Happy Tuesday! We had such a great weekend filled with friends, birthday dinners, getting more things done around the house and hanging out. It was so nice to not work and enjoy our friends and family!
I had some time to scour the internet and found some eye candy I wanted to share!
I love this acrylic easel and definitely hope to get one soon! It's large, but the acrylic makes it such a pretty way to show off your art.
We have a lot of bugs and humidity in Charleston that a house like this would not work, but if we didn't have those problems then I would definitely have my home wide open to the outdoors like this!
I want to use this tile as a backsplash in one of my kitchen projects!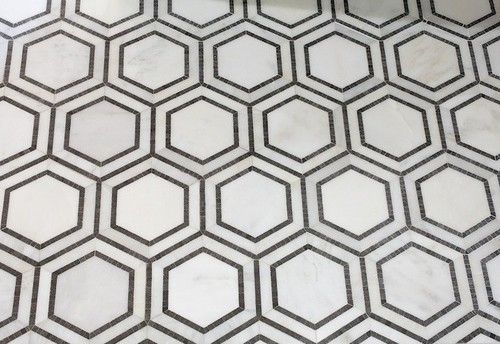 I wouldn't mind living on a farm and this being my farmhouse!
This piece is in my clients dining room and I cannot say enough how beautiful it is in person!
If I needed a ladder in my kitchen it would look kinda like this.
This coffee table is beautiful, it needs a good home, wonder if I can sweet talk the hubby!
And if I had a library this would be it!
Finally, I've been asked to create a nursery and this is just stunning.

Happy Tuesday friends, thanks for dropping in!