My Color of the Year Prediction was RIGHT
Yes, I was right. A few months ago I speculated that lilac was going to be the 2014 color of the year, and let's just face it, I know what I'm talking about. 😉
Technically, it's PANTONE 18-3224 Radiant Orchid.
If you like the color, it will soon become available as a paint color selection at Lowe's stores nationwide.
What did I think about it then, and what do I still think about this selection now? It's so versatile, warm and inviting. I really think it can be used as the focal point of any space. Combined with greys, whites, and other neutrals, you're really going to create a calm ambiance.
I recently included lilac in a home decorating project downtown Charleston. You'll see how it's spectacular and serves to lighten the more masculine furniture and space up in an upcoming post!
Here are some more inspirations… be bold and daring or add just a touch!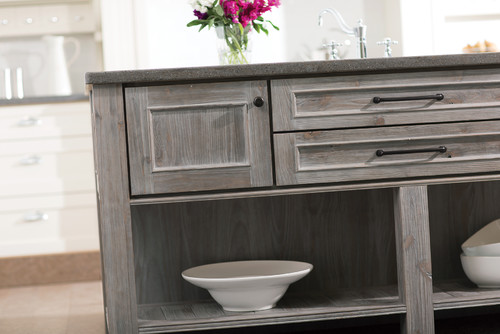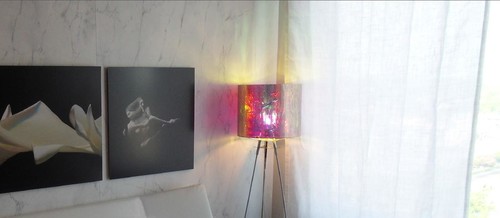 [br]
Are you considering adding Radiant Orchid to your home? Which room? Were you surprised by this color selection? Comment below please!